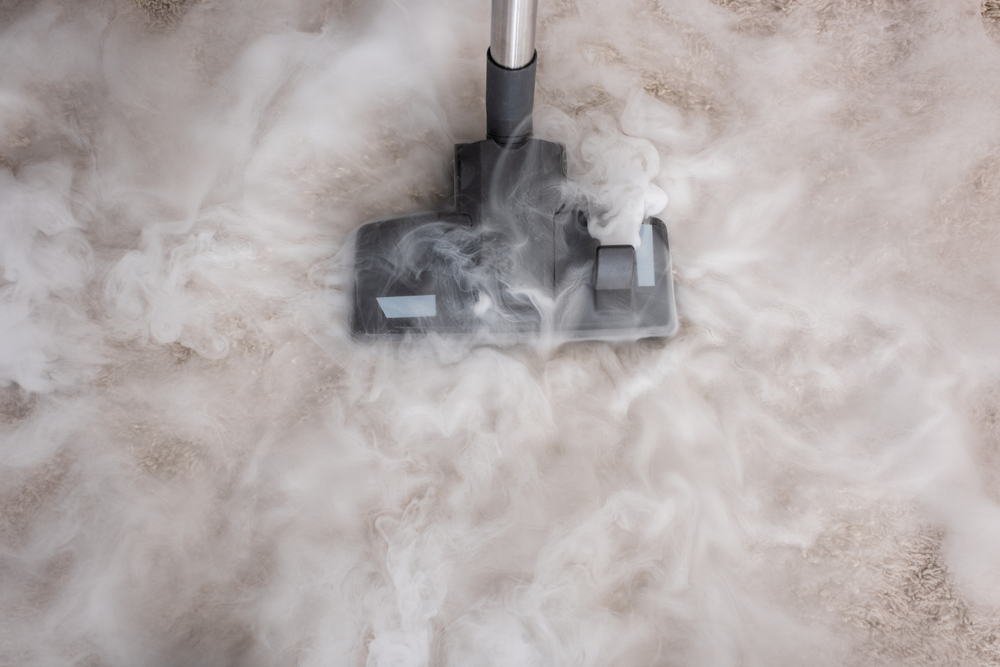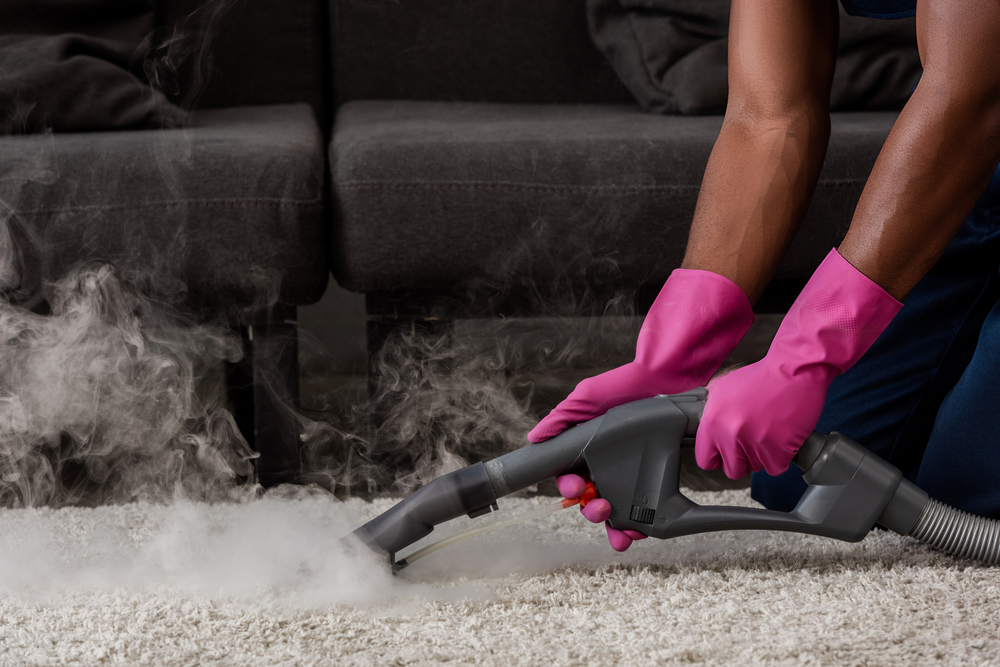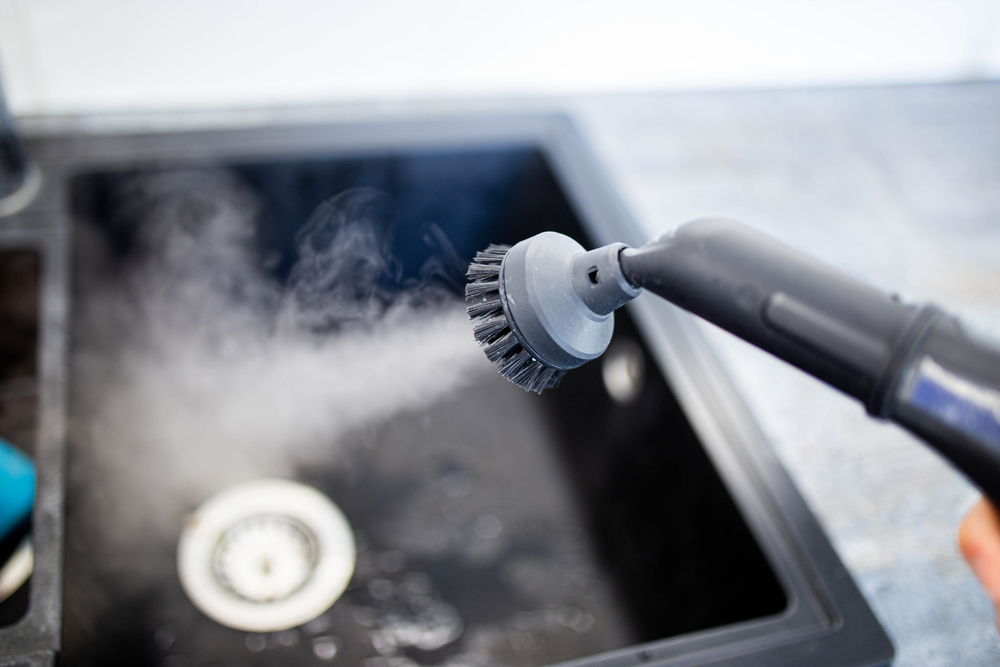 The Benefits of
Steam Cleaning
Steam is produced by heating normal water. Unlike other cleaning methods, steam cleaning does not use harsh chemicals that can be washed down rivers and cause contamination of our water systems and greater environment. This means that steam cleaners are better for the environment.
Just like commercial chemicals, steam kills 99.9% of bacteria and germs. It's an easy and natural way of killing all living viruses to help minimise and prevents illnesses. Steam can also kill mould and fungus and does not leave a residue or smell.
Steaming removes oil-based stains and restores shine from even the most delicate rugs. It also removes soap and minerals residual from bathrooms and other tiled areas.
We service both commercial and residential customers and are available on short notice.
Disinfect and Sanitize
Our homes and businesses are engulfed with harmful pollutants, germs, viruses, bacteria, mold, odors and stains. It is imperative that these be removed regularly. Steam cleaning not only provides a deep and powerful cleaning of the area, but it also disinfects and sanitizes, killing 99.99% of bacteria, viruses and other harmful pollutants.
Benefits to Your Health
Cleaners that contain chemicals can leave a residue on surfaces which may be hazardous to your family's health. Steam Cleaning has been proven to get rid of bedbugs, fleas and dust mites and other common allergens.
Safe and Free from Toxic and Harsh Chemicals
Steam is a natural source using just clean water to create a powerful cleaning force. The absence of toxic and harsh chemicals makes it an extremely safe and environmentally friendly way to clean, sanitize and disinfect.
Deodorizes
Steam cleaning kills odour causing bacteria on soft surfaces such as cushions, pillows, pet bedding, curtains and more.
Sparkling and Deep Cleaning
For your home or business, nothing makes a better first impression or provides a more welcoming space than a sparkling and clean environment!
Satisfaction Guaranteed
Our ability to provide our clients with a custom-tailored approach to meet their unique needs has truly made SteamToCleanTM a household and industry first choice for their sanitization needs, especially during these unpredictable and unprecedented times. Our business is built on satisfied customers. If you aren't happy with our Steam Cleaning Service, just let us know within 24 hours of the service and we will happily return to re-clean the area. There is nothing more important to us, than meeting our valued client's needs. We will guarantee all work, 100%.