Commercial 
Carpet Steam Cleaning Services.
We specialize in steam cleaning of carpeted workspaces and other public places such as offices, retail stores, office buildings, condo and apartment buildings, nursing homes, healthcare facilities, restaurants, warehouses, malls, hotels, motels, theaters, stadiums, libraries, indoor playgrounds, daycares, schools, clinics, community centers, auto dealerships, gymboree's, banks, etc. These workspaces tend to have expensive areas that are worth good care and maintenance. SteamToCleanTM has been providing steam cleaning and sanitizing services that clean and protect these spaces with great success. We have built a solid reputation for our quality, knowledge, service and today are valued as number one in the industry. Our knowledgeable and professional technicians provide commercial cleaning services that remove the deepest stains and dust from any high-traffic areas. Using only the best quality, eco-friendly products and professional cleaning methods, we are able to preserve the brightness, fresh look appearance of your commercial carpeting. Our high-end mobile equipment's allow us to work and do any project to the highest standards at any facility (large or small). If your commercial carpets need cleaning and a new refreshing look, we have the best cleaning solutions for you, call us for your free onsite consultation today!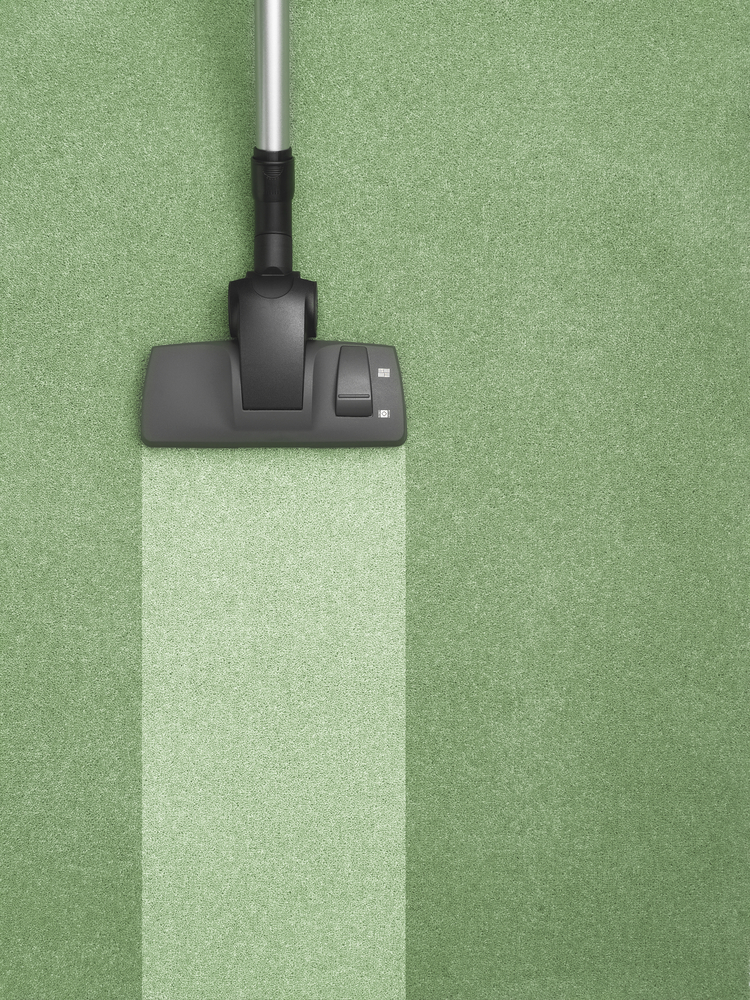 We Service All Kind of Business and Places
Due to the fact that each business and place has its own uniqueness and operates & managed in a different way, we treat and service each business to its own nature, for its unique cleaning commercial needs. We can accomplish almost all of the needs for each business and place, and have been doing so for over a decade now. Serving and providing commercial steam cleaning services to almost all types of commercial spaces and business.
Satisfaction Guaranteed
Our ability to provide our clients with a custom-tailored approach to meet their unique needs has truly made SteamToCleanTM a household and industry first choice for their sanitization needs, especially during these unpredictable and unprecedented times. Our business is built on satisfied customers. If you aren't happy with our Steam Cleaning Service, just let us know within 24 hours of the service and we will happily return to re-clean the area. There is nothing more important to us, than meeting our valued client's needs. We will guarantee all work, 100%.