Our Steam Cleaning
Services

Carpet/Area Cleaning
Steam Clean and sanitize even the most delicate rugs, sofas and chairs.

Upholstery Cleaning
Remove stains from leather, microfiber, delicate fabrics and more.

Odour Removal
Neutralize all types of odours - pets, smoke, mold, etc. for Residential & Comm.

Floor Cleaning
Clean, disinfect and stain removal from ceramic tiles, wood, laminate and more.

Post Renovation
Vacuum, steam clean and sanitize all surfaces after renovation or construction.

Grout & Tile
Remove dirt, grime and grease; restore shine to your tiles and grout lines.

Sanitizing Services
Steam clean and sanitize all equipment; remove all grease and grime.

Disinfecting Services
Residential, commercial and long-term health care facilities.


6 Reasons
Why People Choose Us

High Quality
Our customers keep coming back and referring business our way. That's a testament to the quality of our work.

Low Cost
We do a walkthrough of your space and offer a free estimate on the spot. Call us for a Demo Today.

Eco-Friendly Cleaning
We use environmentally friendly products that have no synthetic fragrances, dyes or bleach.

Professional Cleaning
We have the right equipment to steam clean and sanitize the bacteria found in your home or business.

Satisfaction Guaranteed
We walk you through our process, are professional and flexible, working with your schedule.

Steam Cleaning
We use natural source to safely disinfect & sanitize, killing 99.99% of at bacteria, viruses at your location.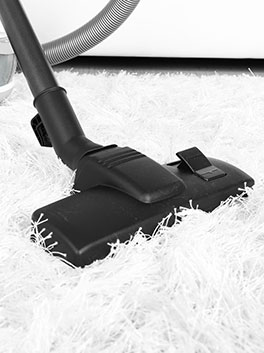 We use the most advanced and environmentally friendly cleaners to ensure the most powerful cleaning and disinfecting that is free from toxic chemicals, instantly killing 99.99% of bacteria and viruses that can be found in your home or business.
Floor Cleaning
Upholstery Cleaning
Grout & Tile Cleaning
Carpet/Area Rug Cleaning
 
Kitchens & Bathrooms
Odour & Gum Removal
Post Construction & Renovation
Restaurant Equipment