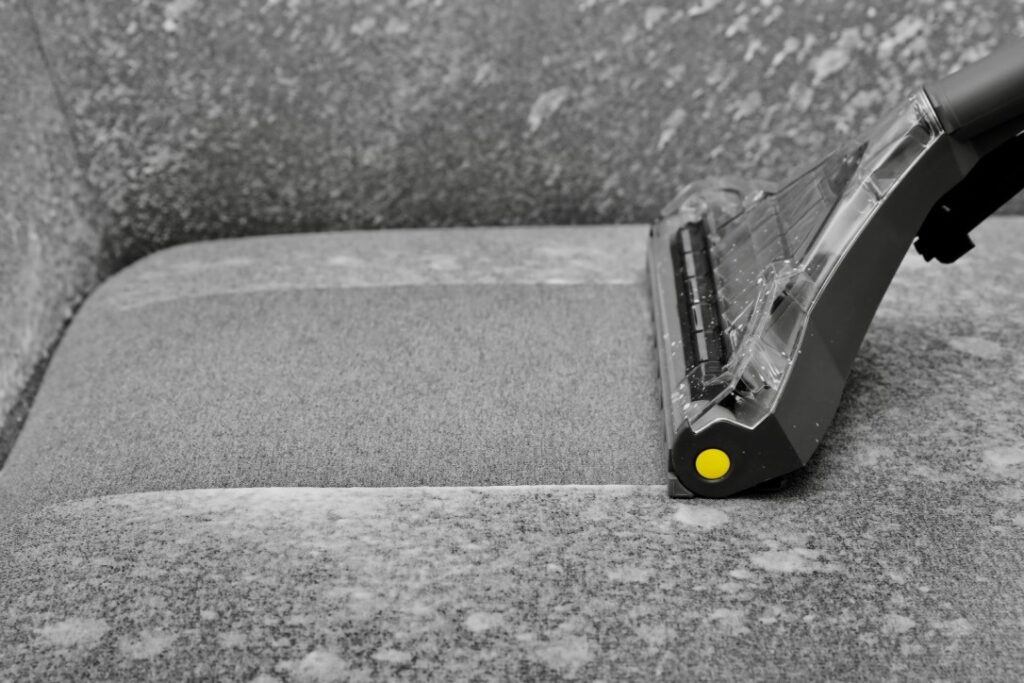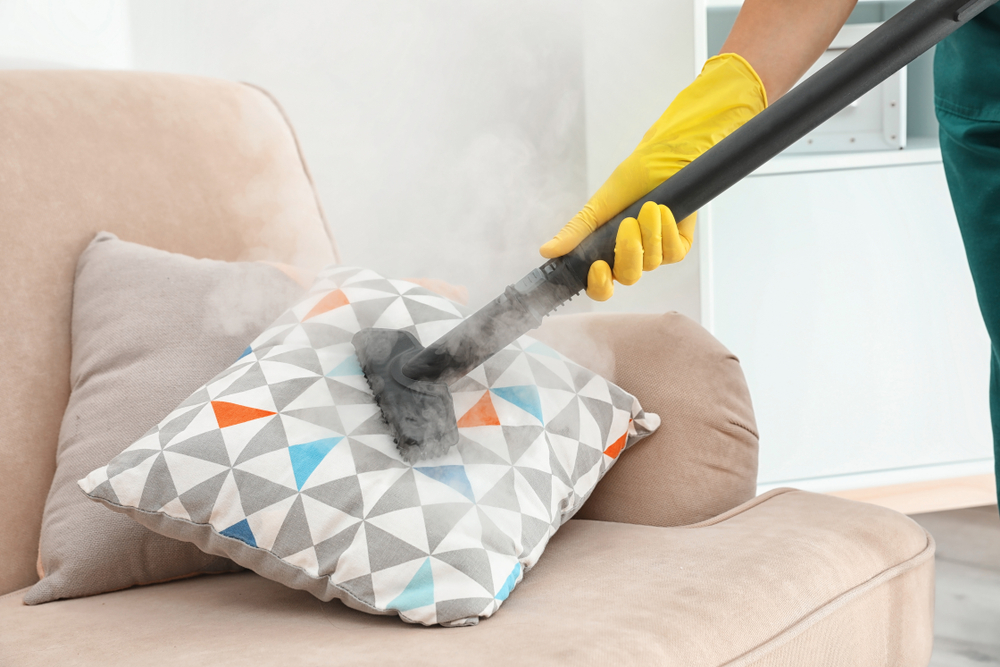 We find that the sofa is the most important piece of furniture in the home. It is for sure our most popular piece of upholstery cleaning. The sofa is where we gravitate to when we need to unwind, make decisions or have important conversations. Being such a focal point of your home and a well-used piece of furniture, it is no surprise that it gets worn and faded due to regular wear-and-tear. It also suffers from those unintentional spills that can cause stains. Our professional technicians, with the help of our state-of the-art machines, are able to eliminate odors and stains (small or large), steam clean and sanitize the area, refresh the colours of your upholstery and leaving them looking as good as new!
We Professionally Clean:
Sofas, Sectionals, Recliners, and Ottomans (Microfabric, Leather)
Dining Chairs, Wingback, Chairs, and Arm Chairs
Mattresses
Patio Furnitures

Baby Furniture; Strollers, High Chairs, Car Seats, etc.
Residential 
Steam Cleaning Services
Whether if you live in an apartment, home, condo, or townhouse, we have all the solutions for you!

Our team is equipped with professional carpet cleaning tools that are eco-friendly, safe for pets and children, and are designed to fit any kind of areas (small or large).  Our equipment are not the regular vacuum carpet cleaners you have at home, nor those you can rent from the store; they are exclusive dry steam cleaning machines, which are extremely powerful, efficient and deliver best results.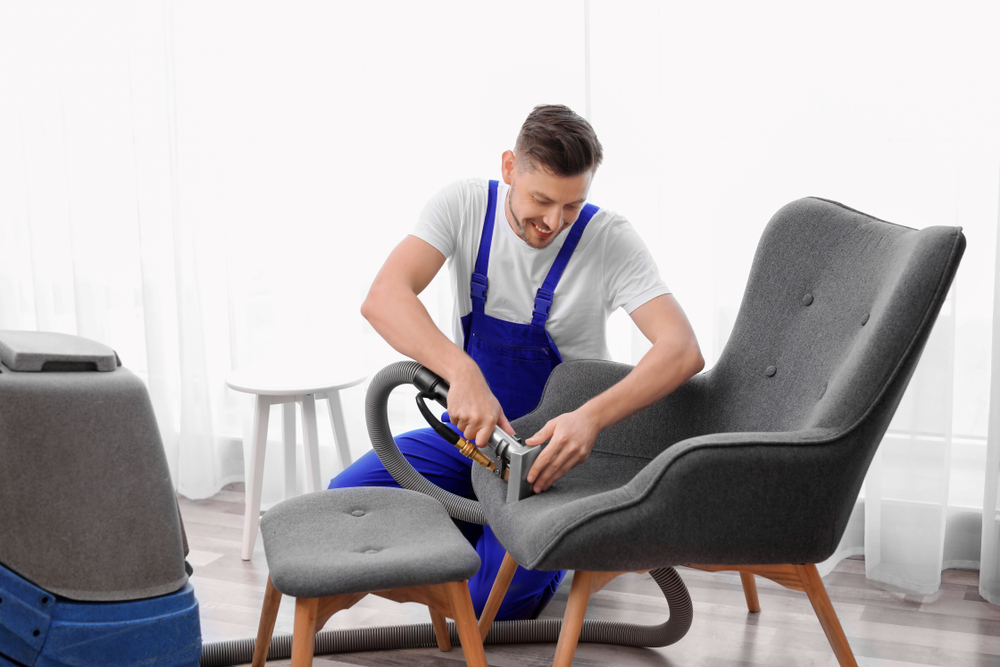 All Types of 
Stain Removal
While we try and include spot and stain treatment with most of our services, there are certain stubborn stains that require a separate treatment altogether. These stains can be, rust, wine, blood, pet urine/feces, vomit, dyes, among others and require different processes to reduce their appearance, odor or remove the stain. Our professional technicians will assess these areas for you and recommend the best course of action.
Pet Urine & Mud Stains 
Odour Removal
Our beloved pets can sometimes damage our carpeted areas.  They often bring mud/dirt home with them after their walk-out trips, or they may even urinate or vomit inside of the house. If you have this problem, and your carpets or rugs have some mud stains, or smell of urine, we have a solution for you. SteamToCleanTM will sanitize the bacteria that causes the bad odour and clean and remove your deep stains, leaving your carpeted areas looking and feeling fresh.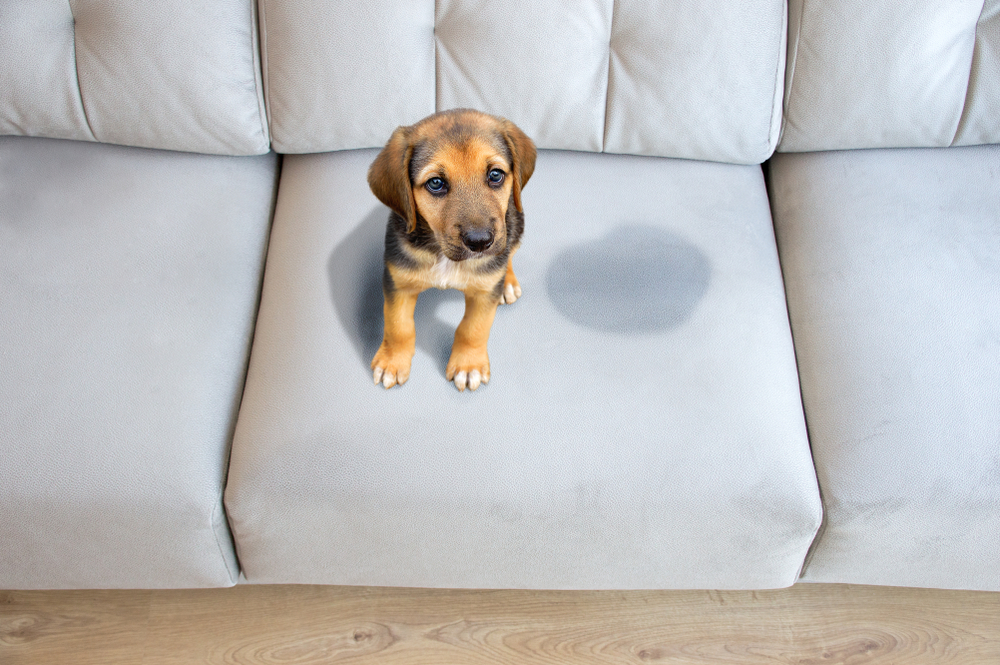 For your home or business, nothing makes a better first impression or provides a more welcoming space than a sparkling and clean environment. Steam cleaning kills odor causing bacteria on soft surfaces such as sofas, cushions, pillows, pet bedding, curtains and more. Contact us today and one of our professional technicians will come asses your home and provide you with a FREE onsite estimate!
Satisfaction Guaranteed
Our ability to provide our clients with a custom-tailored approach to meet their unique needs has truly made SteamToCleanTM a household and industry first choice for their sanitization needs, especially during these unpredictable and unprecedented times. Our business is built on satisfied customers. If you aren't happy with our Steam Cleaning Service, just let us know within 24 hours of the service and we will happily return to re-clean the area. There is nothing more important to us, than meeting our valued client's needs. We will guarantee all work, 100%.